Testimonials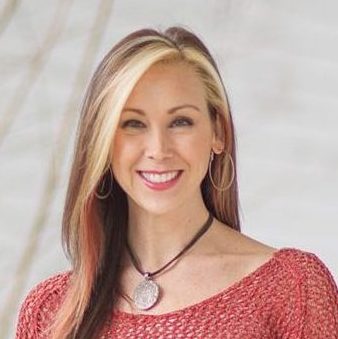 Gwen Smith
Speaker, Author, Songwriter
Author of twenty-one books, including Take Hold of the Faith You Long For.
[/vc_column_text][/vc_column][/vc_row]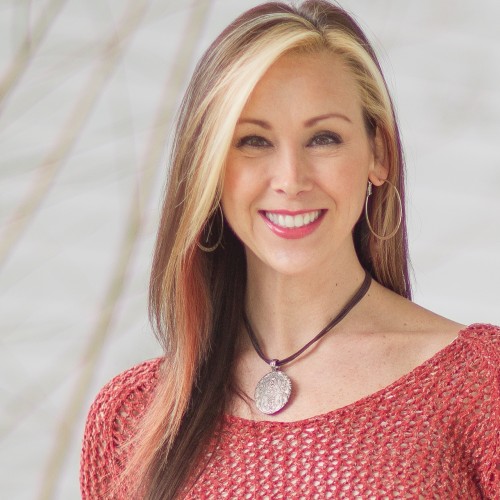 Gwen Smith
Speaker, Author, Songwriter
If you are looking for someone who is proactive, efficient, sharp, professional, hard working, and delightfully pleasant then look no further! Strategic Influence Group is all that and more. They will help you accomplish your goals and will push you to move forward in the areas that will help your business, book, or brand thrive. I love having them on my team and recommend them to you without hesitation.