A digitial marketing agency that specializes in helping Christian authors launch their works and expand their influence.
Book Launch Management
Our book launch management services are custom tailored specifically for YOUR launch. We start with a comprehensive evaluation of your existing platform and audience. We then design and implement a custom strategy for your launch, enabling you to focus on what you do best.
Consulting
Our coaching service is designed to work with you to create a strategy for increasing your platform, preparing for your launch or taking the next steps in your business.
Social Media Management
Social Media can be a driving force in expanding your influence and platform. It can also be very time consuming to maintain the day to day posting of engaging content. Our team uses custom social media strategy designed for your target consumer.
Content Management
Our content management services help you repurpose, repackage and create new content. From newsletters to lead magnets and marketing funnels, we help create content that grows your audience and keeps your current subscribers engaged.
We'd love to connect to discuss your needs and how we can help you move your message forward.
Please fill out the form here and we'll be in touch shortly.
Or feel free to give us a call
at 805.765.1270.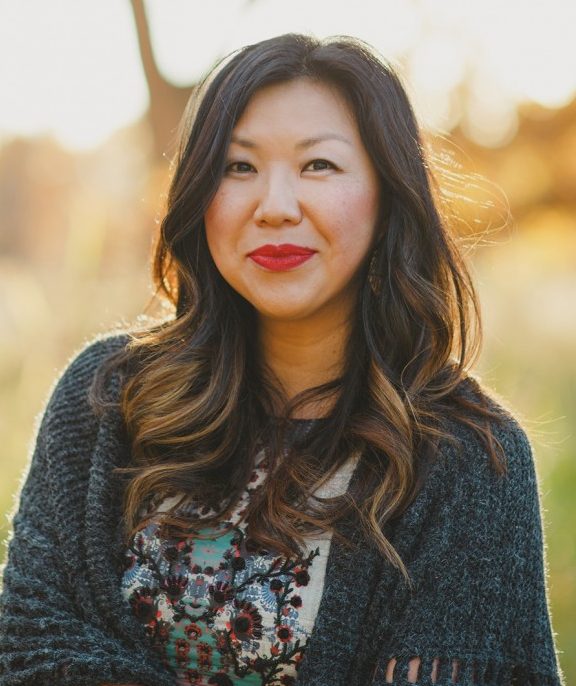 Ruth Chou Simons
Author, Artist, Speaker
Working with Brooke on the launch of my first book, GraceLaced: Discovering Timeless Truths Through the Seasons of the Heart, was both a pleasure and a blessing.  She was kind, thorough and invested in the heart and message of my book, and it showed in the way she strategized, encouraged, and carried the task of birthing the book into the world from start to finish.  It meant the world to me to have a launch manager that was passionate about her work and nurtured mine with such personal care and attention.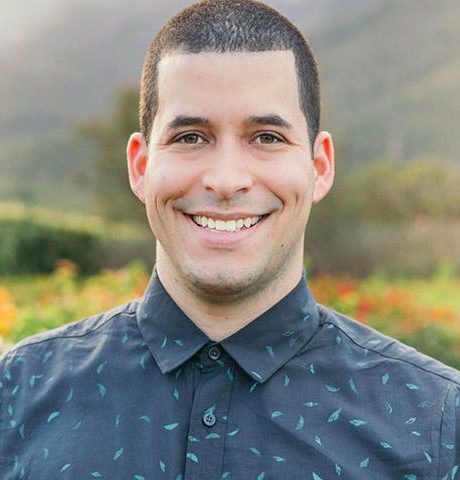 Jefferson Bethke
Author and Speaker
Brooke is a phenomenal launch team leader and helped get the message of the book out in so many ways that were beyond helpful. Timely, led the group, provided great assets and ideas, and was the best to work with!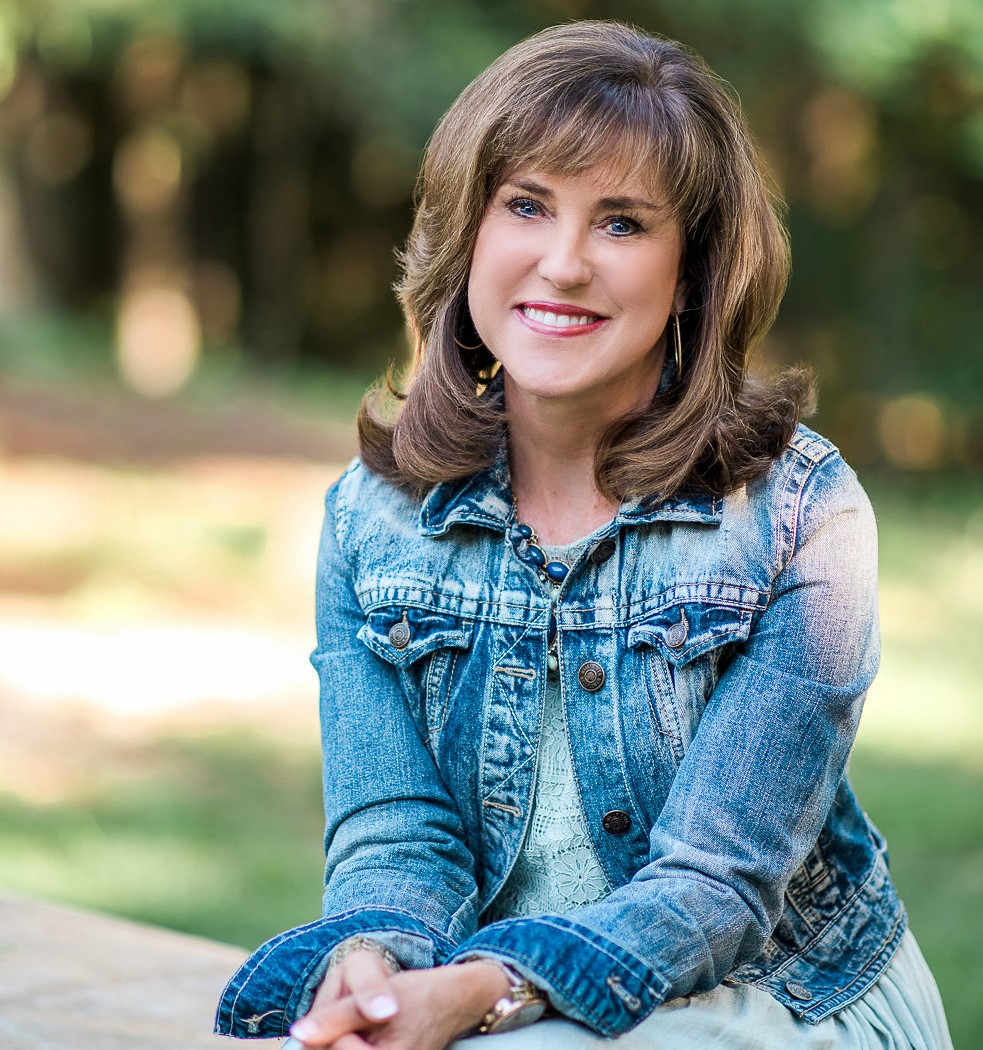 Sharon Jaynes
Author and Speaker
Brooke and Strategic Influence Group have taken my social media presence to a level I would have never have been able to reach on my own. They coordinate my Facebook, Instagram, and Pinterest accounts with a quality bested by none. Brooke has been in charge of my last three book launches, and I would never do another launch again without her. Honestly, Brooke is what I prayed for my entire 25 years of ministry.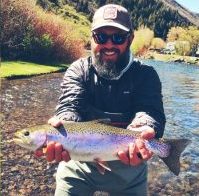 Roger W. Thompson
Author, Speaker, Outdoorsman
Brooke has keen insight into designing an effective marketing strategy, using a combination of her tried and true methods while also prioritizing and focusing my host of ideas into a cohesive plan.  Brooke keeps me on task through project managing my work while ensuring my brand is consistent and communicated in my voice.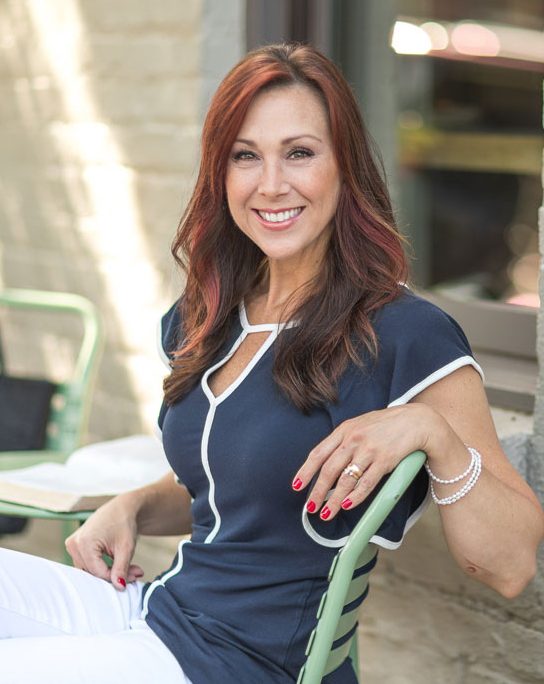 Gwen Smith
Speaker, Author, Songwriter
If you are looking for someone who is proactive, efficient, sharp, professional, hard working, and delightfully pleasant then look no further! Strategic Influence Group is all that and more. They will help you accomplish your goals and will push you to move forward in the areas that will help your business, book, or brand thrive. I love having them on my team and recommend them to you without hesitation.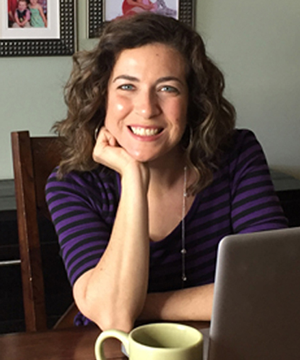 Gina Whitehouse
Entrepreneur
Strategic Influence Group is a master at managing, organizing and planning. I hired them to help me launch a new product and they went above and beyond my expectations. They gave me the ability to really focus on doing what I excel at while they planned the details of the launch and communicated with our launch team.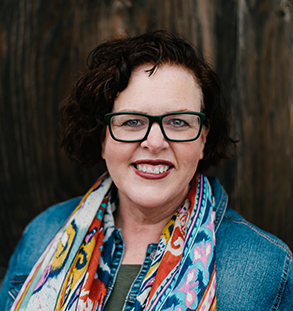 Kathi Lipp
Author and Speaker – creator of Clutter Free Academy and Communicator Academy
I can't stop bragging on Brooke of Strategic Influence Group when it comes to all things book launch – she is someone who delights in details, thrives under pressure, and can bless a whole team with her calm, collected presence. She sets deadlines and gets things done.
But most importantly? She takes care of the details so that an author can just be… well, an author. Brooke is a gift.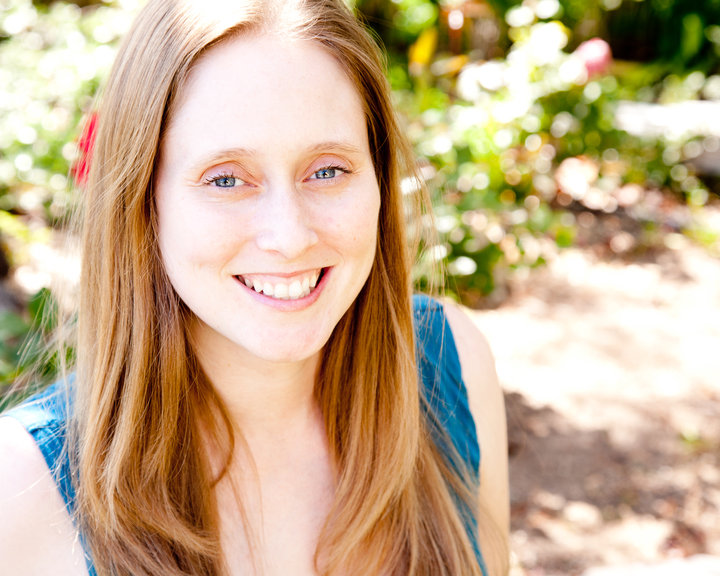 Brooke Martinez
Founder & CEO
With over 16 years experience in marketing and project management, Brooke is passionate about working with authors, speakers, and entrepreneurs to advance their God  given messages.